The School
TRAININGEN
House of Deep Democracy, the school biedt geaccrediteerde trainingen, praktijkgerichte leertrajecten en workshops volgens de methoden Deep Democracy en The Work. Deep Democracy biedt je theorie en geeft je direct toepasbare tools om (groeps)gesprekken te faciliteren en begeleiden. The Work richt zich daarnaast op het ontwikkelen van een visie op hoe je zelf functioneert in relatie tot anderen en waarin je je belemmerd voelt. De trainingen Deep Democracy level 1, 2, 3 en 4, Co Resolve, Let's Talk en The Work zijn te volgen als organisatie, afdeling of team, maar ook als ZZP'er of particulier via de open inschrijving.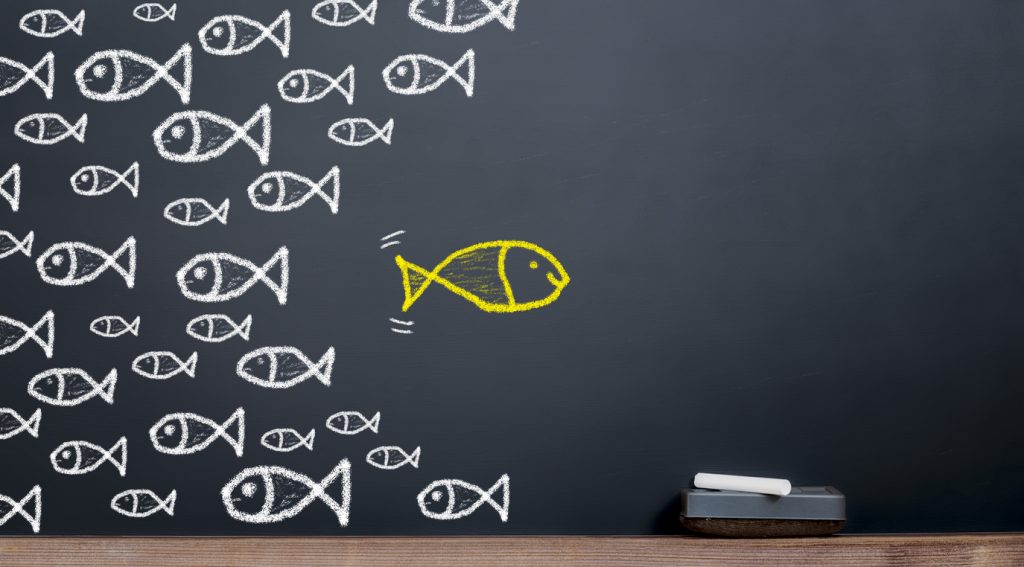 PROCESBEGELEIDING
House of Deep Democracy, the school verzorgt procesbegeleiding binnen bedrijven en organisaties. Hiervoor gebruiken we de methoden Deep Democracy en The Work. Daarnaast zetten onze trainers hun eigen kennis en ervaring in op het gebied van groepsfacilitatie en leiderschap. Inmiddels hebben diverse overheden, bedrijven en maatschappelijke organisaties ons weten te vinden als het gaat om het faciliteren van complexe besluitvormingsprocessen.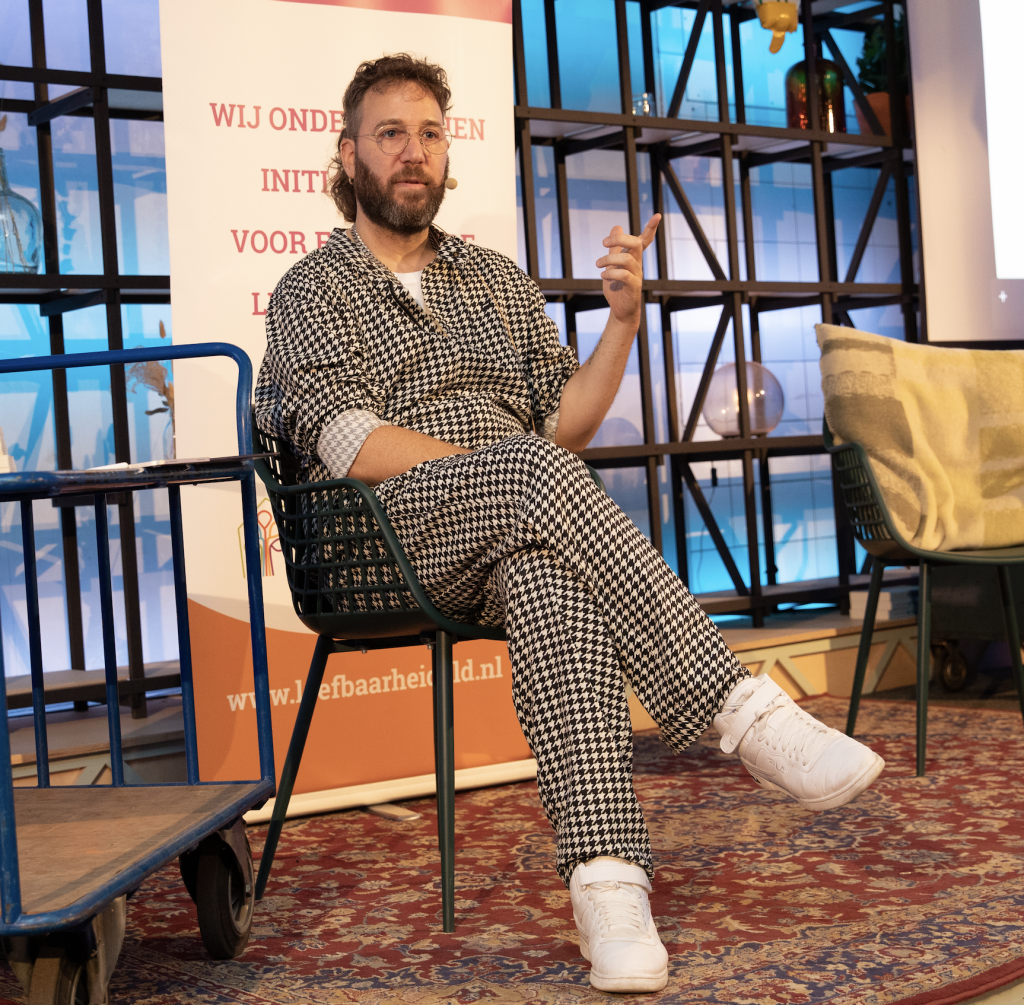 COACHING
House of Deep Democracy, the school brengt verdieping in het functioneren als facilitator, gespreksleider, manager, teamhoofd of coach. Onze aanpak is wellicht anders dan je gewend bent. We zijn niet op zoek naar consensus en vermijden geen conflicten. We omarmen álle meningen, die ook alle een rol mogen en kunnen spelen in het besluitvormingsproces. Wie een dergelijk proces goed kan begeleiden, haalt het beste naar boven uit iedereen, ten bate van iedereen.